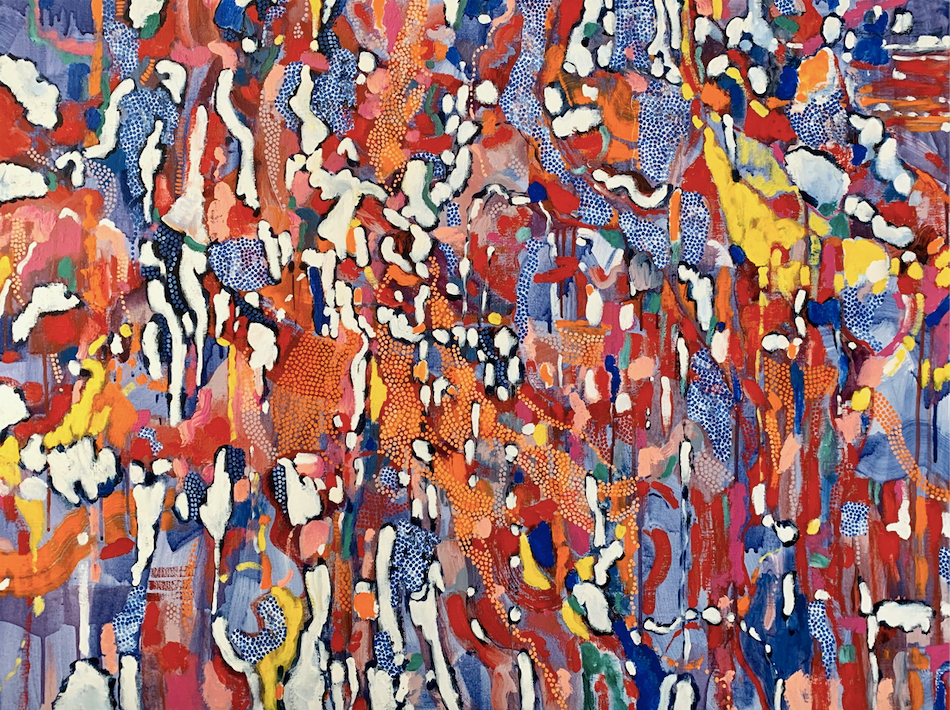 VISION
A more just world for disabled people through the creative exploration of disability experience and knowledge.
MISSION
Bodies of Work is a network that serves as a catalyst for the development of disability art and culture that illuminates the disability experience in new and unexpected ways.
We are a consortium of four programs at three Chicago organizations that share a commitment to disability artistry, academics and activism.
Program on Disability Art, Culture and Humanities and the Disability Cultural Center at the University of Illinois Chicago
Disability Culture Activism Lab at the School of the Art Institute of Chicago
Art and Culture Project at Access Living
Our programming is distinguished by its integration of disability artistry, academics and activism.
Artistry: We contribute to disability artistry through the development of new work that draws on the unique bodies, minds and senses of diverse disabled people.
Academics: We are a research lab for disability-centric experimentation with aesthetic choices, engagement with ideas and generation of new knowledge.
Activism: We engage with activism and advocacy through projects that promote issues important to disabled people, interrogate policies that affect disabled artists and forge strong coalitions to shape the future.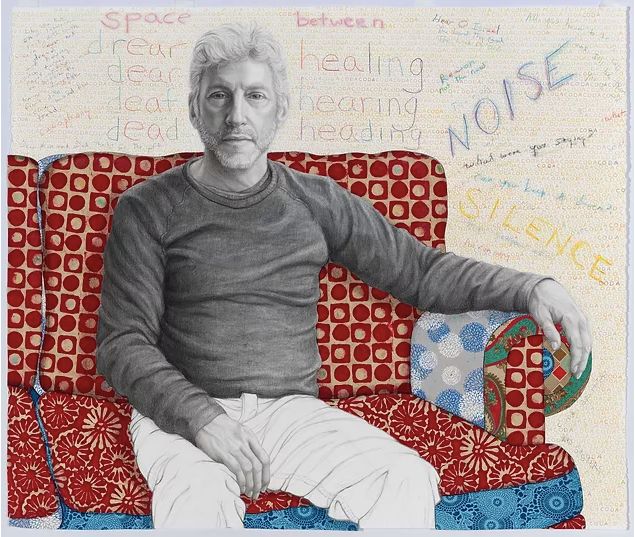 BOW was founded in 2002 as a network of Chicago-based artists and organizations to produce an ambitious and wildly successful international disability art and culture festival in 2006. After the festival, consortium members continued to present disabled artists' work as well as share information and resources. 2006 Festival Final Report
In 2009, the network made Carrie Sandahl BOW's first Director, and her newly instituted Program on Disability Art, Culture, and Humanities at the University of Illinois at Chicago (UIC) became its new home. BOW sharpened its focus on developing professional-level disability artistry through projects, residencies, and artistically excellent programming.
Since 2010, Bodies of Work has produced, co-produced. or supported up to 30 events per year, including cabarets, dance concerts, lectures, panel discussions, exhibitions, workshops, and performances. Our organization collaborates with arts organizations locally, nationally, and internationally to increase their capacity to produce disabled artists' work and to make their offerings accessible to the disability community.
Since 2014, Bodies of Work has partnered with 3Arts on our customized artist residency program for disabled artists. The residency provides resources, opportunities for mentorship, and engagements with students, faculty, and arts organizations. The 3Arts/Bodies of Work Fellows share works-in-progress during the course of their residencies.
In 2013, Bodies of Work curated and produced an international disability art festival with notable partners Museum of Contemporary Art Chicago, Chicago's Cultural Center, Lookingglass Theater, Poetry Foundation, Victory Gardens Theater, and Hyde Park Art Center, among others. We have continued to collaborate with many of these organizations. 2013 Festival Final Report Draft
In 2021, Bodies of Work received support from The Ford Foundation to undergo a strategic planning process to re-organize for shared leadership with an expanded focus on disability community, artistry, academics, and activism.